Welcome to Gusti d'Italia S.r.l.
Our family has been distributing food and beverages since 1952. In 2009 we founded a company dedicated exclusively to the export of Italian food and drinks, Gusti d'Italia S.r.l.

We count among our partners the most important manufacturers of branded foods in Italy, with most of them we collaborate through direct contracts.
We have also established several partnerships with Piedmontese artisan producers of pasta, chocolate and sauces.
We export all over the world providing a wide range of Italian food and drinks, in a reasonable time, fully equipped with the necessary health certifications: from 2020 Gusti d'Italia is BRC Agent & Broker certified.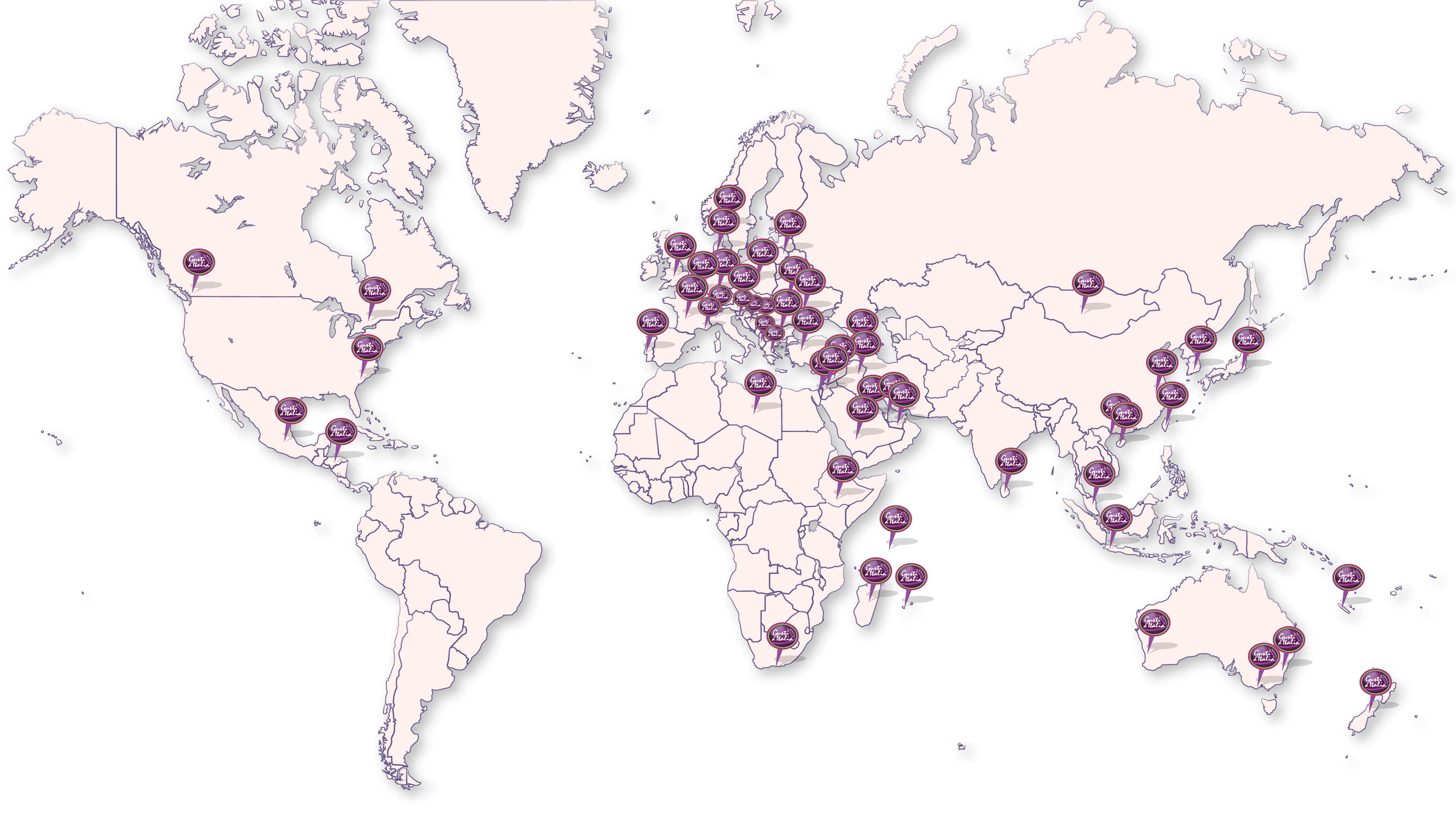 Our company at a glance
Gusti d'Italia S.r.L. is located in Piedmont, one of the most Italian representative regions about wines and high quality food production. Our products point out Italian high quality tradition in the wine and food field. We strongly believe in quality and authenticity for our products. We handle every aspect of production, from the choice of the best ingredients to the meticulous respect in the preparation. Our products meet the highest requirements of restaurants, wine bars and showrooms in every part of the world. With our experience and enthusiasm, we select the excellence of Italian culture, offering superb first-class products.
Italian Food Wholesalers
Do you have a shop or a restaurant in Europe?
Would you like to stock any of our products?
One of our service is supplying Italian food, wine, water and drink to delicatessen shops, farm shops, restaurants, cafes, bars, kitchens, gift shops, retailers and cookery schools across Europe. We provide delicious Italian food from partner producers who share our passion for great taste and we'll prepare the wine and water list for your restaurant.
We allow you to split cases so holding stock should not be a problem and we have no minimum order.
Certified BRC Agents and Brokers
Gusti d'Italia S.r.l. has invested heavily in technical expertise over the last years to support our customers in food supply chain.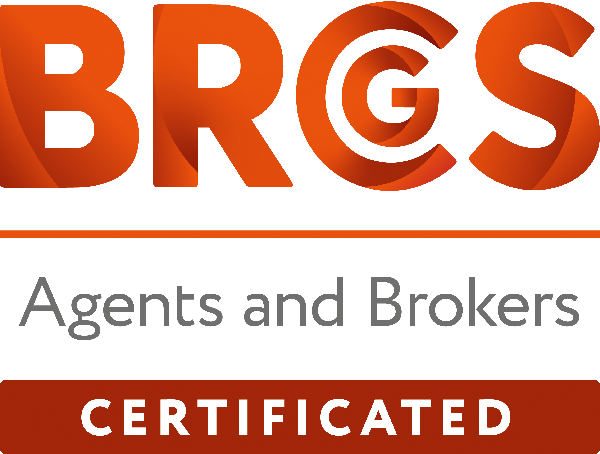 BRC Agents and Brokers (non-manufacturing traders) who buy, sell or facilitate the trade of products, provide a critical link in the movement and trade of products, and influence supplier product safety and quality standards, as well as being responsible for maintaining an effective chain of traceability.
The Global Standard for Agents and Brokers is designed to promote best practice on product safety, quality and the operational criteria required to fulfil obligations with regard to legal compliance and consumer protection.

Grade: AA
BRC Code N° 1193490
Services
Private label
We offer the possibility to produce our products with your private or fancy label for your store, your restaurant or your supply chain. Thanks to our experience, we follow throughout the implementation of your private label with timeliness and reliability, offering the possibility to choose among a wide variety of products and packaging types, to better meet the demands and market trends.
Delivery
We offer a wide range of delivery services related to food and beverage industry. We have the ability to offer different options customised to your needs, especially for the goods sensitive to temperature changes: land transport (by truck and rail), sea and air delivery – groupage and complete, door-to-door service; shipments through refrigerated containers (by land, sea and air) and temperature-controlled, flexi-tank, insulated carton-box in polystyrene, green ice.